Episodes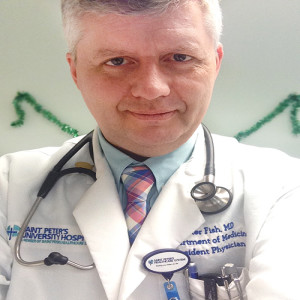 Thursday Feb 03, 2022
Thursday Feb 03, 2022
Dr. Peter N. Fish is the visionary who, based on his years of experience, saw a need for a platform like Reverse Parenting. "I have been involved with long term health care for enough years to realize that most families enroll their parents in one of these facilities before they have many of their most important questions answered. Asking many of these questions after their parents are already enrolled can cause significant problems or issues in their long term care."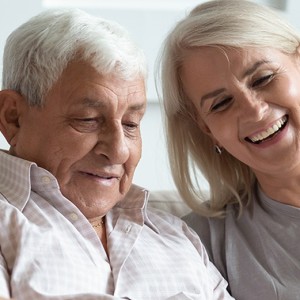 Thursday Feb 03, 2022
Thursday Feb 03, 2022
Americans are living longer than ever before - about 30 years longer, on average, than a century ago (Century Summit, Stanford Center of Longevity). Although many have other life challenges and demands, they're making a decision to take on the roll of caregiver to their aging parents. In essence, they're parenting their own parents - the ones who raised them to become compassionate, responsible, loving adults.